Before the first shovel hits the dirt, walk in the shoes of your audience.
Corporations, midsize businesses, schools, municipalities, manufacturing, and even churches continue to invest significant dollars into their physical facilities often allocating this line item as one of their largest capital investments. Unfortunately, the ability to visualize these environments as an extension of their brand continues to evade most and is constantly overlooked, unplanned, and undercapitalized until it's too late.
Emanate encourages owners and stakeholders to explore the possibility of how these branded environments can become a greater engagement experience as primary touchpoints in an overall brand story. More importantly, to incorporate this thinking as a critical part of a pre-planning and strategy process.
By using brand alignment strategies and developing user personas we incorporate a more personalized audience-centered experience that can influence or be influenced by other components of your overall marketing strategy.
We challenge you to environmentally expand your brand.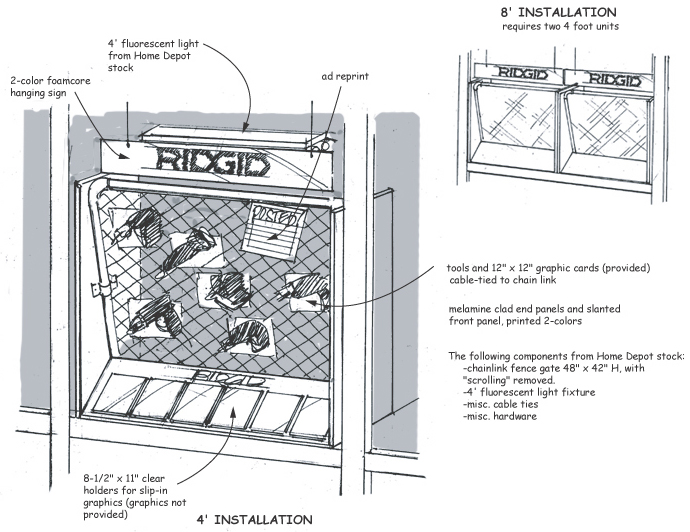 Strategy, design and production
A balance of planning, creative and execution delivered on schedule, budget and beyond expectation.